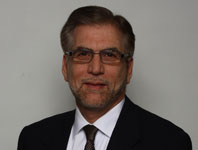 The Jersey Dental Group is here to provide you with the excellent care our patients have come to expect from us. Our professional team is made up of general dentists, as well as an orthodontist, endodontist, oral surgeon and periodontist. In most cases, you do not need to look anywhere else for any dental work required for you. We are here six days a week to serve you.
Dr. Asad Sadiq is a graduate of UMDNJ and holds memberships in the American Dental Association, The Academy of General Dentistry and Southern Dental Society. Dr. Sadiq trained in implant technology at NYU. He has over 35 of dental experience with a special focus on complicated cases and in the use of implants to replace missing teeth. Patients are delighted to get work done with him.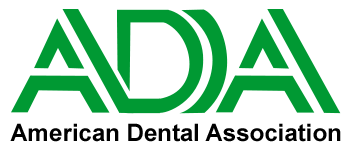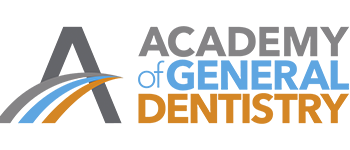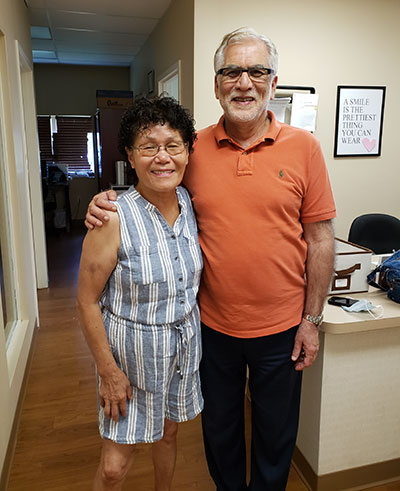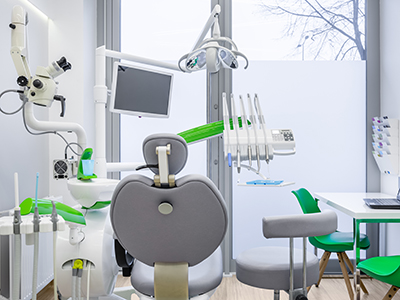 Dr. Unum Rahmat graduated from the New Jersey Institute of Technology with a dual major in biomedical engineering and chemistry. She received her Doctor of Dental Medicine degree from the University of Medicine and Dentistry of New Jersey. She furthered her studies by completing a general practice residency at JFK Medical Center in Edison, New Jersey. She is a member of the American Dental Association, the New Jersey Dental Association, and the Monmouth Ocean County Dental Society.
Giving back to her community is very important to Dr Rahmat. She is a member of the Henry B. King Brigade and has made trips down to Honduras to treat hundreds of families who otherwise did not have access to dental care. She is a New Jersey native and will bring her love of helping patients to this practice. In her spare time, Dr. Rahmat enjoys the company of her family and friends, reading interesting novels, and trying out new cooking recipes.
Dr Moosavi was born and raised in South Jersey. Dr Moosavi truly believes in educating his patients by explaining to them the how and why when it comes to their oral health. His vision and approach to his work is to not just treat individual teeth, but to treat people as a whole.
Dr Moosavi received his bachelors in biology from Rowan University and went on to receive his doctorate in Dental Medicine from Temple University Maurice H Kornberg School of Dentistry. He has spent a lot of time learning more about the evolving field of dentistry by attending continuing education courses in implantology, endodontics, and cosmetic dentistry.
Dr Moosavi is a member of the ADA (American Dental Association), the Academy of General Dentistry, and the New Jersey Dental Association (NJDA).
He is a huge fan of sports, loves to travel, and enjoys spending time with his family.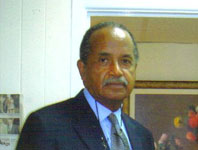 Dr. Benjamin Nero is a graduate of University of Kentucky. He has over 41 years of experience and practices in Orthodontics and Dentofacial Orthopedics. Dr. Nero has provided many smiles to thousands of his patients. He is a legend in his own right and a true gentleman. He loves to play baseball and has been part of the Philadelphia baseball team.
Dr. Benjamin Nero*, the orthodontist at Jersey Dental Group, has a scholarship in his name at the University of Kentucky (UK College of Dentistry). Dr. Nero's dear friend, *Morgan Freeman*, (known for his roles in Driving Miss Daisy, the Shawshank Redemption, Million Dollar Baby, Invictus, Seven, Kiss the Girls and Unforgiven among many others) participated in promoting the scholarship at this school in 2014.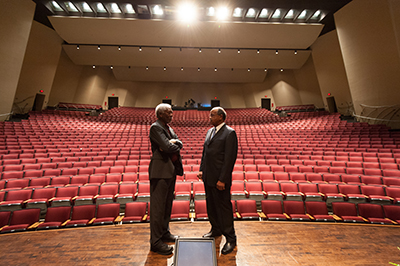 Rekha is a registered dental hygienist. She graduated in 2012 with an Associate of Applied Science in Dental Hygiene from Rowan College at Burlington County. She also holds a Bachelor of Science in Agriculture from Kerala Agricultural University, India.
Rekha has made South Jersey her home for the past twenty years. In her spare time, she enjoys reading, watching movies, and spending time with friends and family.