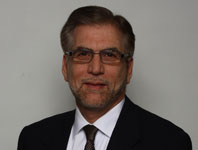 The Jersey Dental Group is here to provide you with the excellent care our patients have come to expect from us. Our professional team is made up of general dentists, as well as an orthodontist, endodontist, oral surgeon and periodontist. In most cases, you do not need to look anywhere else for any dental work required for you. We are here six days a week to serve you.
Dr. Asad Sadiq is a graduate of UMDNJ and holds memberships in the American Dental Association, The Academy of General Dentistry and Southern Dental Society. Dr. Sadiq trained in implant technology at NYU. He has over 35 of dental experience with a special focus on complicated cases and in the use of implants to replace missing teeth. Patients are delighted to get work done with him.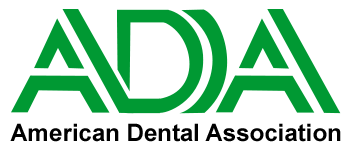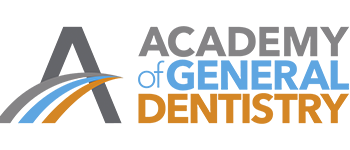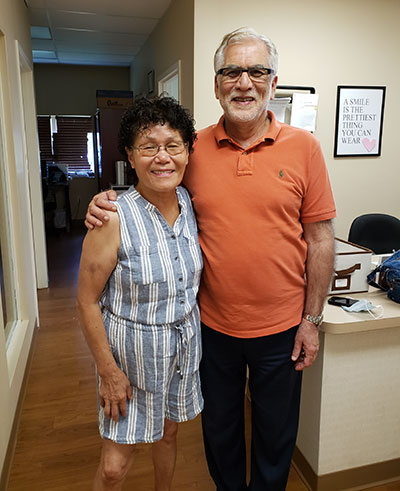 Dr. Mrunal Patel was born in the State of New Jersey, elementary and high school from Harrison New Jersey. He attended Rutgers and pursued Bachelors in Biology. Dr. Mrunal is a graduate of New York University College of Dentistry (NYUCD) with a Doctorate of Dental Surgery (DDS) degree.
With his pleasant personality coupled with his expertise in dentistry, all his patients are extremely satisfied and happy with Dr. Mrunal's professional work.
While not working Dr. Mrunal enjoys working out at the gym, playing Soccer and Basketball.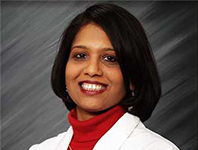 With over 25 years of experience in the Lawrenceville area, Dr. Muthukumaran is an experienced and compassionate dentist who offers comprehensive, high quality gentle dental care in her state-of-the-art practice.
Dr. Mohana Muthukumaran completed her DMD degree at Henry M. Goldman School of Dental Medicine. She has been voted Top Dentist in 2014,2015 and 2016.
Dr. Muthukumaran and her staff are proud of the warm patient-friendly environment they have created and of the lifelong relationships they have built with multi-generational families in the area. Dr. Muthukumaran welcomes patients of all ages and looks forward to meeting you and offering you the professional, caring and pain free oral health care that you deserve.
When not in the office, Dr. Mohana Muthukumaran enjoys exercising, hiking, traveling and reading.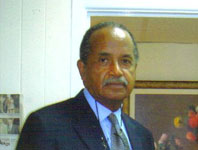 Dr. Benjamin Nero is a graduate of University of Kentucky. He has over 41 years of experience and practices in Orthodontics and Dentofacial Orthopedics. Dr. Nero has provided many smiles to thousands of his patients. He is a legend in his own right and a true gentleman. He loves to play baseball and has been part of the Philadelphia baseball team.
Dr. Benjamin Nero*, the orthodontist at Jersey Dental Group, has a scholarship in his name at the University of Kentucky (UK College of Dentistry). Dr. Nero's dear friend, *Morgan Freeman*, (known for his roles in Driving Miss Daisy, the Shawshank Redemption, Million Dollar Baby, Invictus, Seven, Kiss the Girls and Unforgiven among many others) participated in promoting the scholarship at this school in 2014.