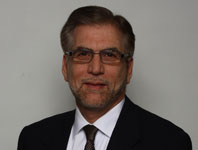 The Jersey Dental Group is here to provide you with the excellent care our patients have come to expect from us. Our professional team is made up of general dentists, as well as an orthodontist, endodontist, oral surgeon and periodontist. In most cases, you do not need to look anywhere else for any dental work required for you. We are here six days a week to serve you.
Dr. Asad Sadiq is a graduate of UMDNJ and holds memberships in the American Dental Association, The Academy of General Dentistry and Southern Dental Society. Dr. Sadiq trained in implant technology at NYU. He has over 35 of dental experience with a special focus on complicated cases and in the use of implants to replace missing teeth. Patients are delighted to get work done with him.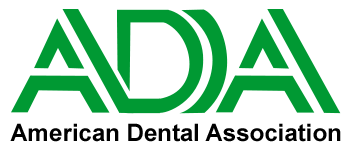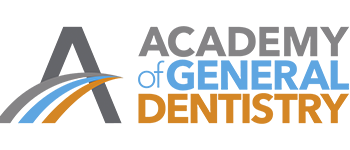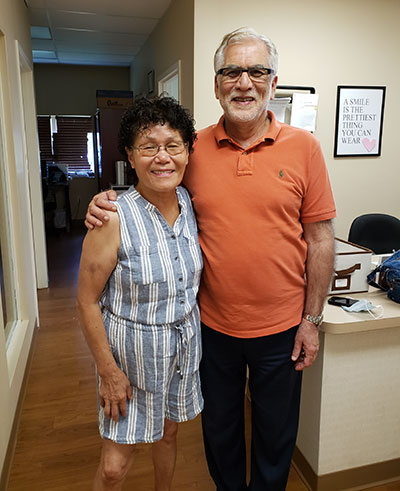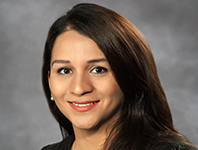 Dr. Mitesha Patel obtained her DDS degree from VCU School of Dentistry, Richmond, VA. Dr. Patel is caring and detailed - oriented dentist who strives to deliver the very best in dentistry.
Dr. Mitesha Patel is passionate about building long-lasting relationship with her patients in a modern, comfortable environment.
Outside of the office, Dr. Patel loves travelling, hiking, sewing and cooking.
Dr. Mrunal Patel was born in the State of New Jersey, elementary and high school from Harrison New Jersey. He attended Rutgers and pursued Bachelors in Biology. Dr. Mrunal is a graduate of New York University College of Dentistry (NYUCD) with a Doctorate of Dental Surgery (DDS) degree.
With his pleasant personality coupled with his expertise in dentistry, all his patients are extremely satisfied and happy with Dr. Mrunal's professional work.
While not working Dr. Mrunal enjoys working out at the gym, playing Soccer and Basketball.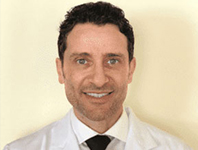 After earning his Doctorate in Dental Medicine from Columbia University, Dr. Michael Ayoub further pursued a post-doctoral certificate in Orthodontics and Maxillofacial Orthopedics, allowing him to provide even more advanced orthodontic care to his patients and bring out their best smiles.
Dr. Ayoub is an active member of the American Association of Orthodontists and a number of local dental societies. He also attends annual continuing education seminars, staying up-to-date with the latest advances in orthodontic technology and the best practices for comfortable, comprehensive patient care. He's happy to be able to translate his expanding knowledge into more effective treatment for his patients.
Rated as an Invisalign "Top Provider," Dr. Ayoub can comfortably treat even the most complex orthodontic cases, no matter how far out of alignment your teeth may seem. He enjoys working with both adults and children and has committed himself to providing only the most friendly, informative, and professional atmosphere for his patients.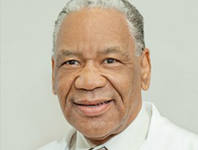 Lealon A. Robinson DMD was born in the State of New Jersey, elementary and high school in Jersey City with military duty for 3 years. He attended Rutgers School of Arts and Science Newark Campus and at that time UMDNJ School of Dentistry. He received Post Graduate training in Oral Surgery at Harlem Hospital Columbia School of Physicians and Surgeons.
While in training he enjoyed long distance running and would travel to surrounding states with friends to run. He learned to play golf when an uncle left a 7 iron at his home and has been hooked ever since. He also loves to go on trips to no where – He says "you' ll be surprised at the people and places you encounter".
According to him, the thing he loves doing most is going to Newark NJ and providing basic care to those who are under-served and thanks to the help of his friends, he is able to give back.
Another thing he enjoys is fishing, especially deep sea. He belongs to St. Mark Fishing club and goes to different states to fish for blues, stripers, Porkies and he says "… – oh by the way – fresh or salt water I'll go."
Before joining Hygiene School, Wazir Bhatti served for the US Navy and US Marine; We are so proud to have a veteran on our team. Wazir graduated his Dental Hygiene Program from Middle Sex County Dental Hygiene.
He is committed to treating patients in an ultra-modern, safe environment. His dedication and passion to provide the best care makes his patient highly satisfied and happy.
Outside the office, Wazir enjoys exercising and reading books.