Rania is our Registered Dental Hygienist. She strives to achieve and maintain the highest quality of oral health attainable for you.
In 2012 she graduated from NYCCT in Brooklyn, NY, where she is originally from, and now lives in Jackson, NJ with her husband and 2 young boys. She is licensed in local anesthesia and teaches Basic Life Support for the American Heart Association.
In her spare time, she loves reading, swimming and, of course, spending time with her family.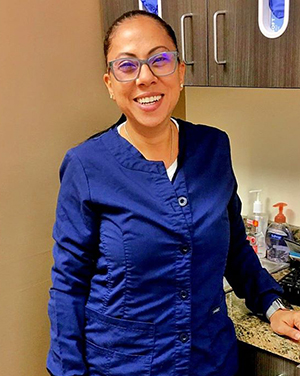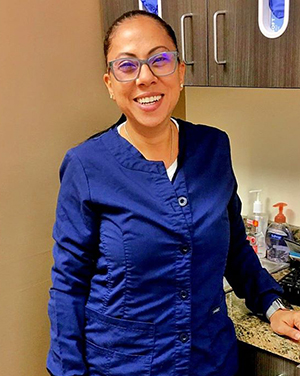 Our Locations